Acceleration of social change through partnership investments
We believe that there is an urgent need to promote the digital transformation of medical care in Japan where we are facing issues such as declining birthrates, an aging population, workstyle reforms, and rising social security costs. However, as the standards of technology for medical information systems vary and hospital systems using local networks are mainstream, it is difficult to utilize Internet technology, and therefore, the entire medical industry is less likely to benefit from the evolution of technology.
To effectively utilize such technological evolution, as many services as possible need to be converted to SaaS. However, as medical care-related systems are widespread, it is not practical to create and replace new services in all areas. Therefore, various companies need to work together.
Some companies already possess remarkable proprietary expertise and provide high customer value, while others have not been able to move forward with adopting systems that utilize new Internet technologies. As we believe that the use of Medley's knowledge of Internet technology can contribute to the conversion of IT systems to SaaS for such companies, we launched a project called MEDLEY DRIVE in 2018.

Link to official MEDLEY DRIVE website
Date: JUNE 2019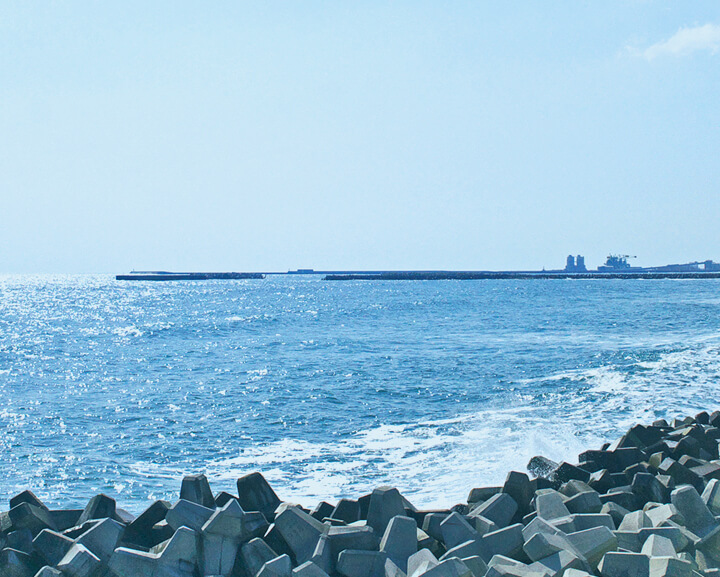 Next article
Telemedicine in Fukushima
Return to index